SHOP THE GREENFIELD COLLECTION NOW
ON ALL MAINLAND UK ORDERS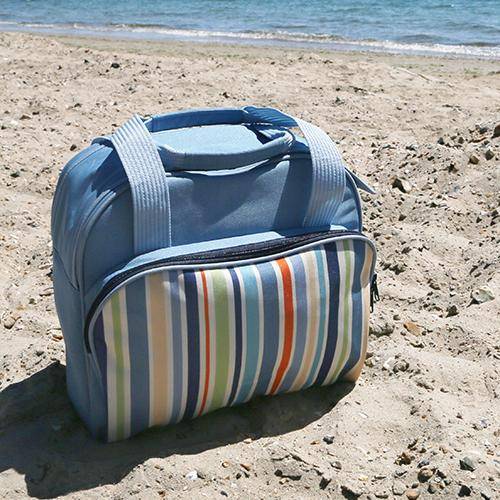 High Quality Picnic & Outdoor Products
The Greenfield Collection has been launched on a foundation of many year's experience in picnic related accessories.
Our goal is straight forward:
To offer our customers an unprecedented choice of high quality wicker baskets, backpacks and related products with 24hr dispatch, low cost delivery and unbeatable prices.
We believe we achieve this with Europe's largest online range of picnic blankets, wicker baskets, picnic backpacks, hampers, wine coolers and other picnic accessories.
With these aids it is easy to find products, manage and place orders as well as source information relating to your purchase. If you experience any problems at any stage, we are always here to help you. When creating this site, we have focused upon you, our customers making this site as user friendly as possible.