Looking for something fun and adventurous to gift your staff? Look no further. At Greenfield Collection we pride ourselves on amazing memories being made with our products. Gift the perfect day out with our many picnic accessories.
If you're looking to plan the perfect picnic, then browse our range of stylish luxury picnicware for all the accessories you need for the ultimate fun filled al fresco dining experience with family and friends.
Whether you're planning a Summer picnic at the beach and need a wine cooler for your drinks, or you are off to explore the forest and are looking for a picnic backpack to carry your feast, we've got something for every picnic adventure!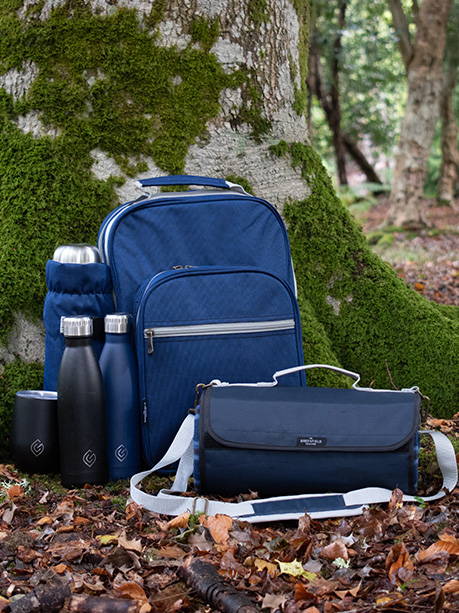 No one will be left out thanks to the opportunity to place bulk orders ranging from 25 to 1000.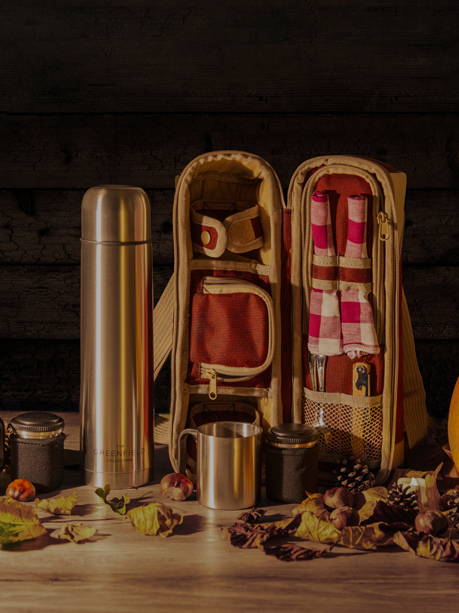 With the best quality products to make your employees feel valued and appreciated.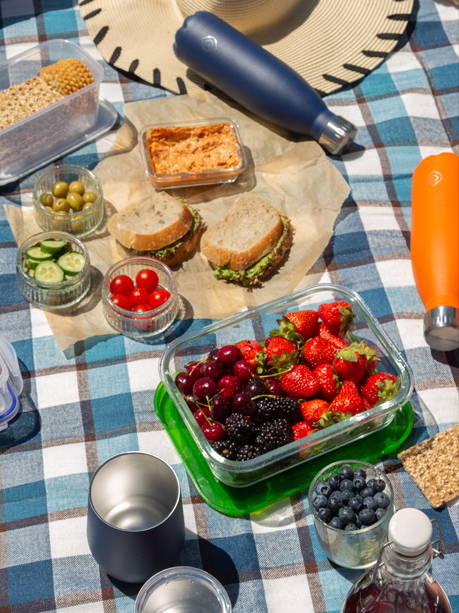 We can deliver to multiple addresses so your gifting can be shipped out to your employees with ease.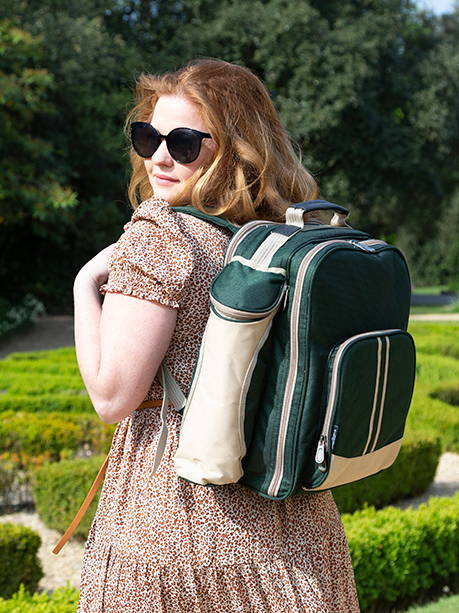 Practical yet stylish, the Classic range of picnic accessories has been designed to comfortably carry your food to your outdoor dining destination.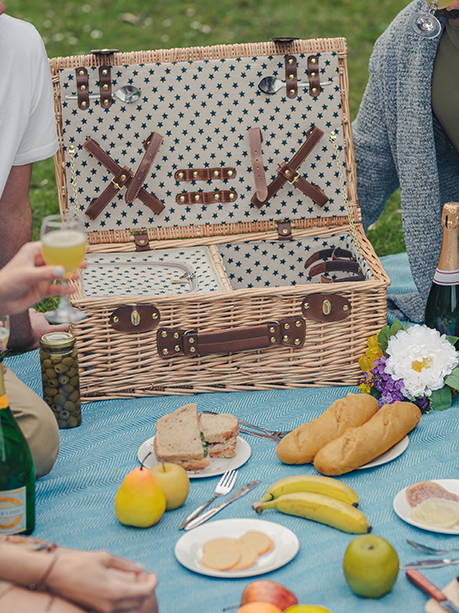 Love that vintage picnic look? Our new heritage range will help you achieve that classic picnic aesthetic you are looking for.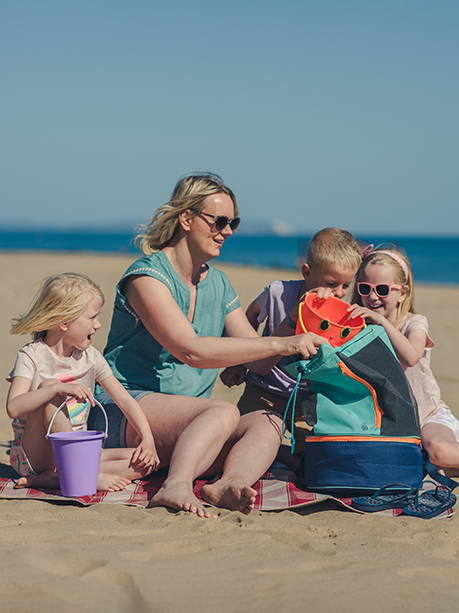 Designed with coastal style in mind, this range is perfect for busy people on the go to pack a last minute picnic and head out for a day of fun!
The Greenfield Collection Blog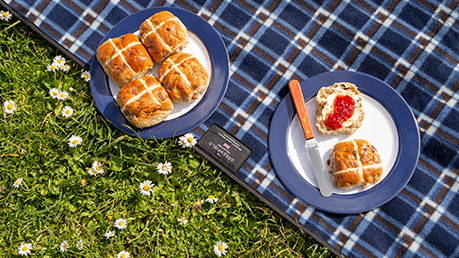 Easter picnic ideas & Easter cake recipe
Are you ready for the bank holiday Easter Weekend? Here's some simple ideas to get in the festive mood with some picnic food ideas! 
Half Term is almost here!
What adventures do you have planned? Short of ideas for outside fun? We've put together some ideas to keep your little ones entertained!