The Greenfield Collection Blog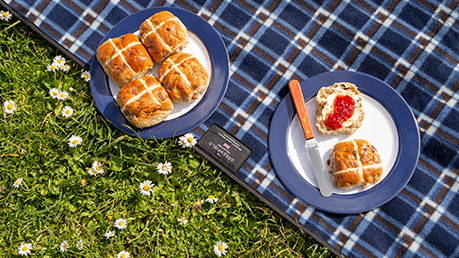 Easter picnic ideas & Easter cake recipe
Are you ready for the bank holiday Easter Weekend? Here's some simple ideas to get in the festive mood with some picnic food ideas! 
Half Term is almost here!
What adventures do you have planned? Short of ideas for outside fun? We've put together some ideas to keep your little ones entertained!